Direct Primary Care Vs Concierge Medicine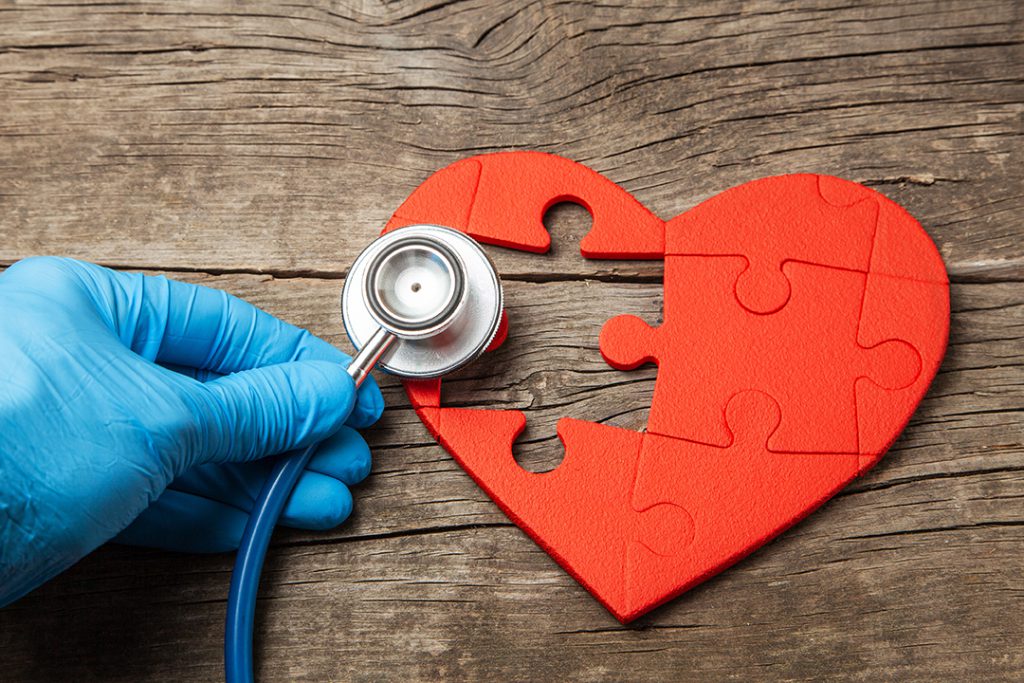 Is concierge medicine the same as direct primary care?
There are several key differences between the two independent healthcare models:
Direct primary care involves fees paid by patients or the patient's employer, while concierge medicine features an annual, monthly or quarterly membership contract with higher fees. The latter is more expensive and exclusive, catering to wealthier people.
With concierge medicine, patient fees cover only in-depth physical exams and screenings; while in DPC, fees cover clinical, lab, consultative and care services along with care coordination and comprehensive care management.
Direct primary care services do not accept insurance and rely solely upon patient fees. On the other hand, Concierge care accepts insurance plans and government programs. It also charges insurance companies for services rendered.